Cybershield gives you the
experienced
it
department
We're here to ensure all your IT systems are up-to-date and optimized for your business' productivity and scalability. We're passionate about developing personalized IT solutions that make your business more efficient and secure which, in turn, will protect your data everywhere, anytime, every day.
Take a proactive approach with Cybershield and keep your business performing at its peak with no downtime due to disruptions. When your IT system goes down, imagine the cost to your business in lost time, productivity and client confidence. Our managed IT services enable SMBs to operate seamlessly. We personally ensure your systems are up-to-date and fully optimized for a seamless workflow.
Cybershield your business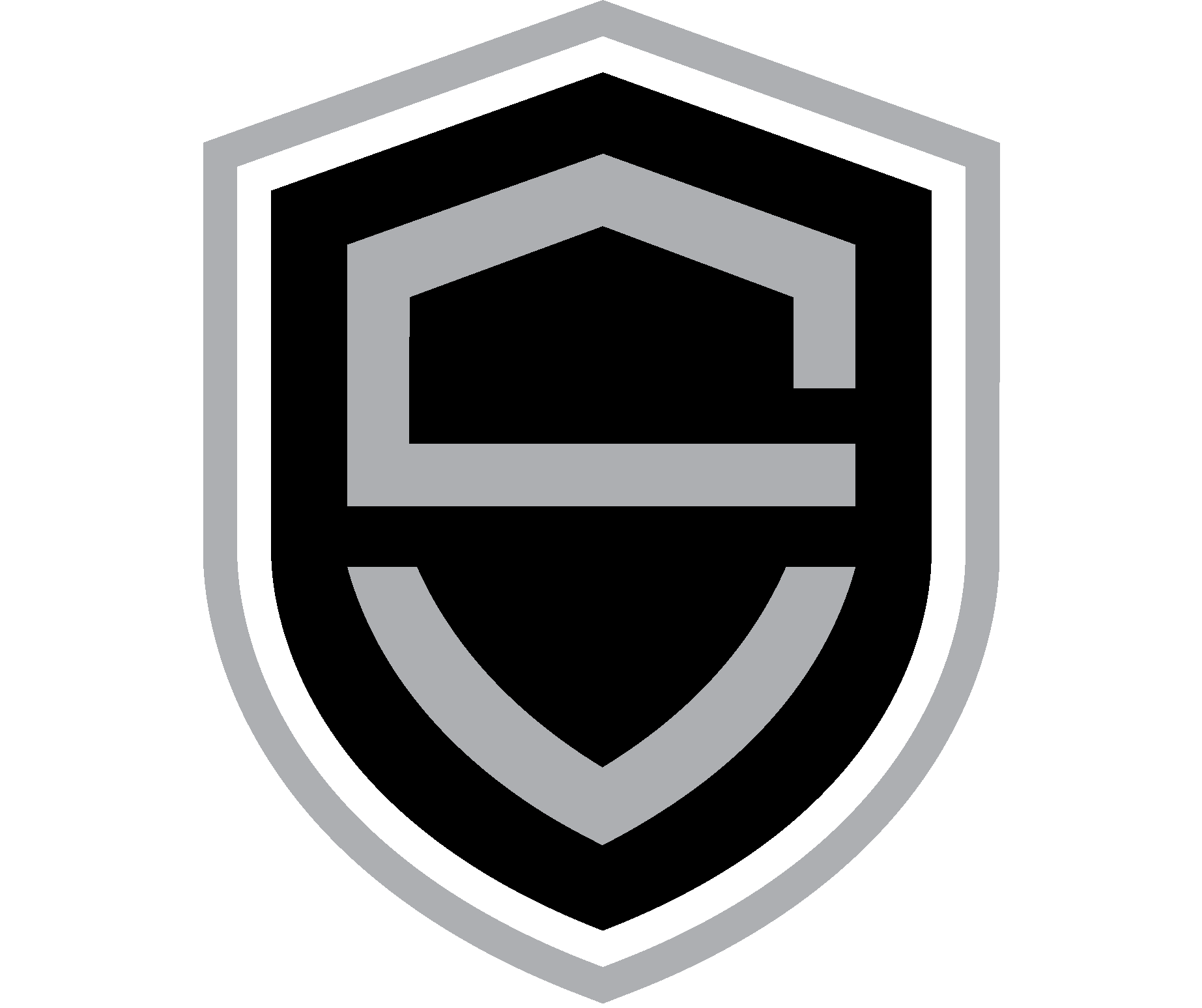 $10.5 trillion
Cost of cybercrime
by 2025
---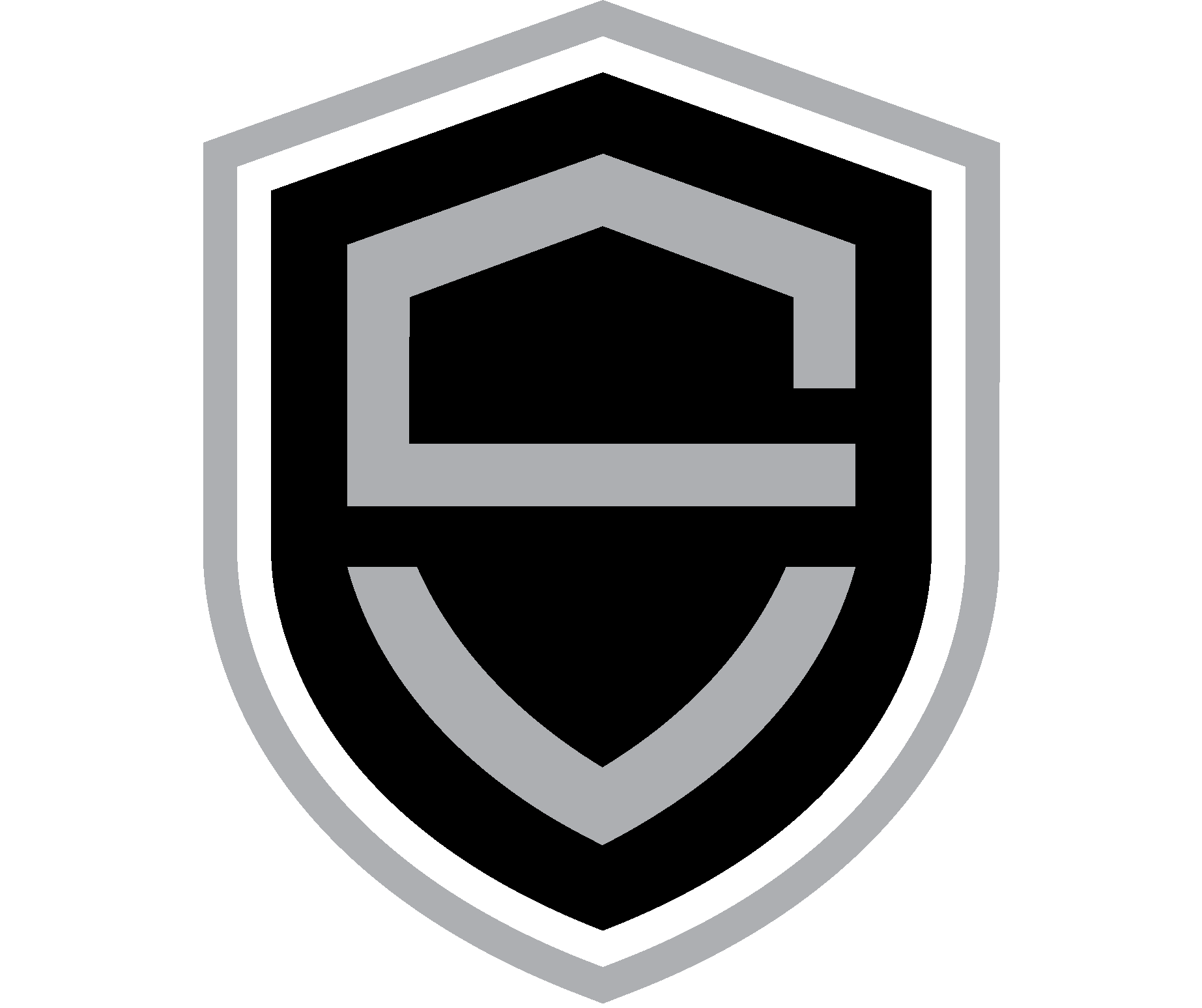 $4.24 million
Total cost of data breaches
in 2021
---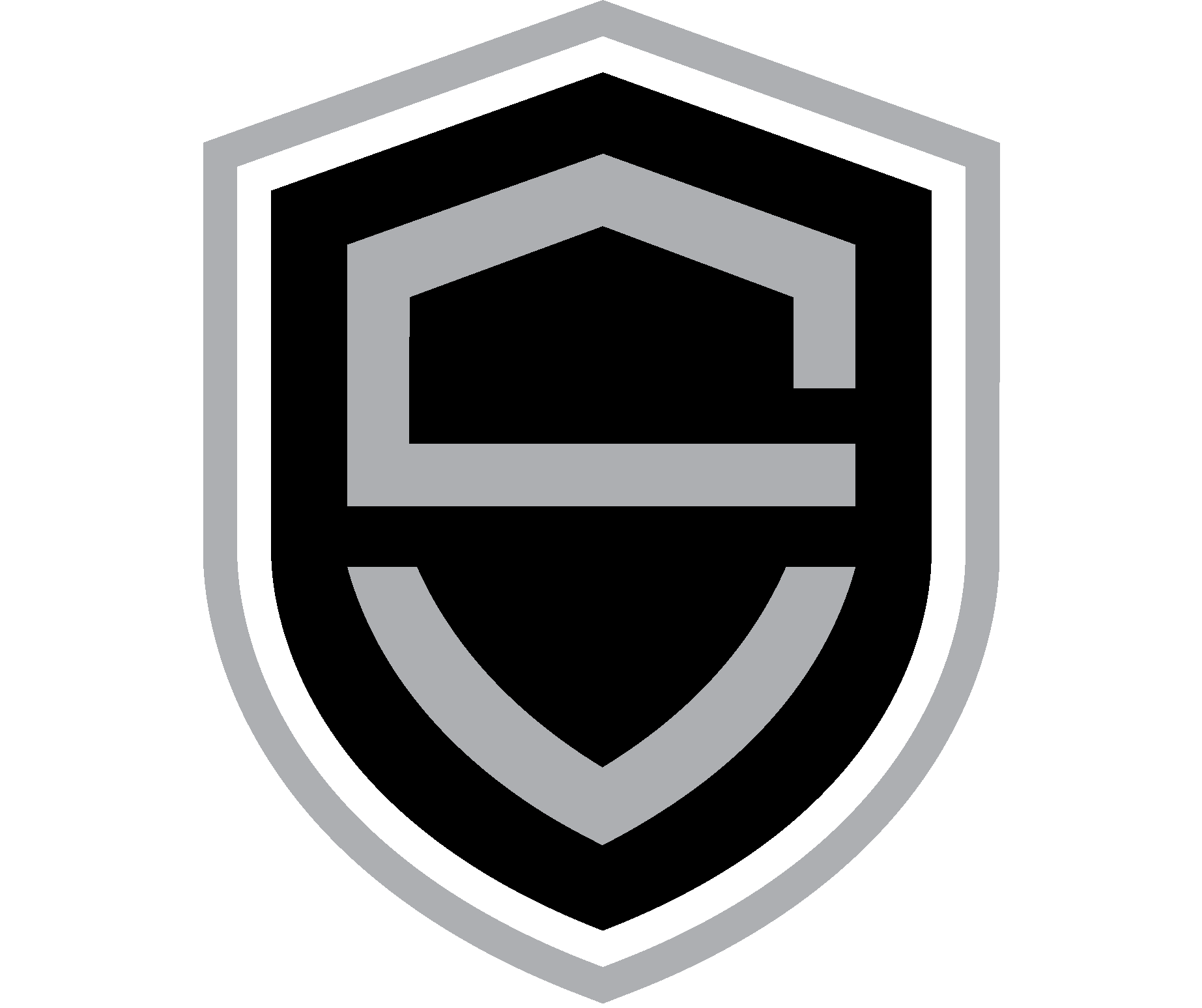 $33 billion
Number of records predicted
to be stolen in 2023
---
Our managed cybersecurity solutions offer peace of mind by bringing together the latest security technologies into one simple, convenient service. Every IT system is vulnerable to hackers and your business is no exception. If you get hacked, the business implications could be catastrophic. We provide complete layered protection to prevent cyberthreats before they happen, and if you unfortunately do get hit by malware we'll get you back up and running in no time. Our cybersecurity solutions are custom-tailored to your business needs, including businesses that have embraced today's remote working model.
Your partner in productivity
We're passionate about finding and improving ways to simplify your operations by automating redundant workflow and digitizing manual work with software tailor-made for your company. We limit your cyber risks to keep you operational in the digital world.
Our fees are charged at an hourly rate per month. 
We also offer a flat monthly rate calculated against your number of employees and overall scope of work.
We're invested in your success. That's why we offer CyberMate, a service ideal for small businesses that are scaling up their IT operations. A Cybershield IT specialist can join your organization on an interim basis to organize and document your systems. Next, we help you recruit your own on-site IT staff and train them so your systems continue operating smoothly with no disruption to your workflows.